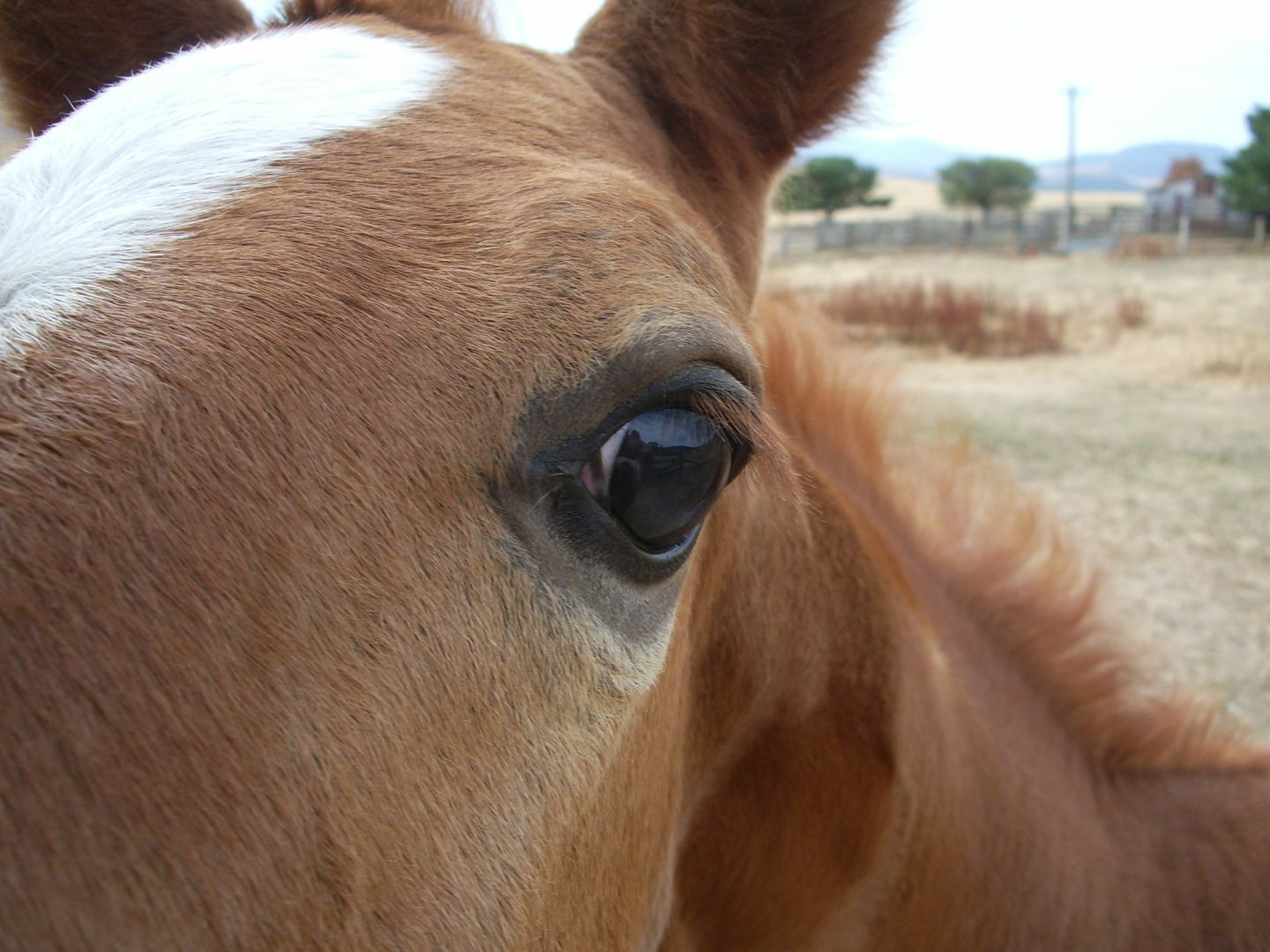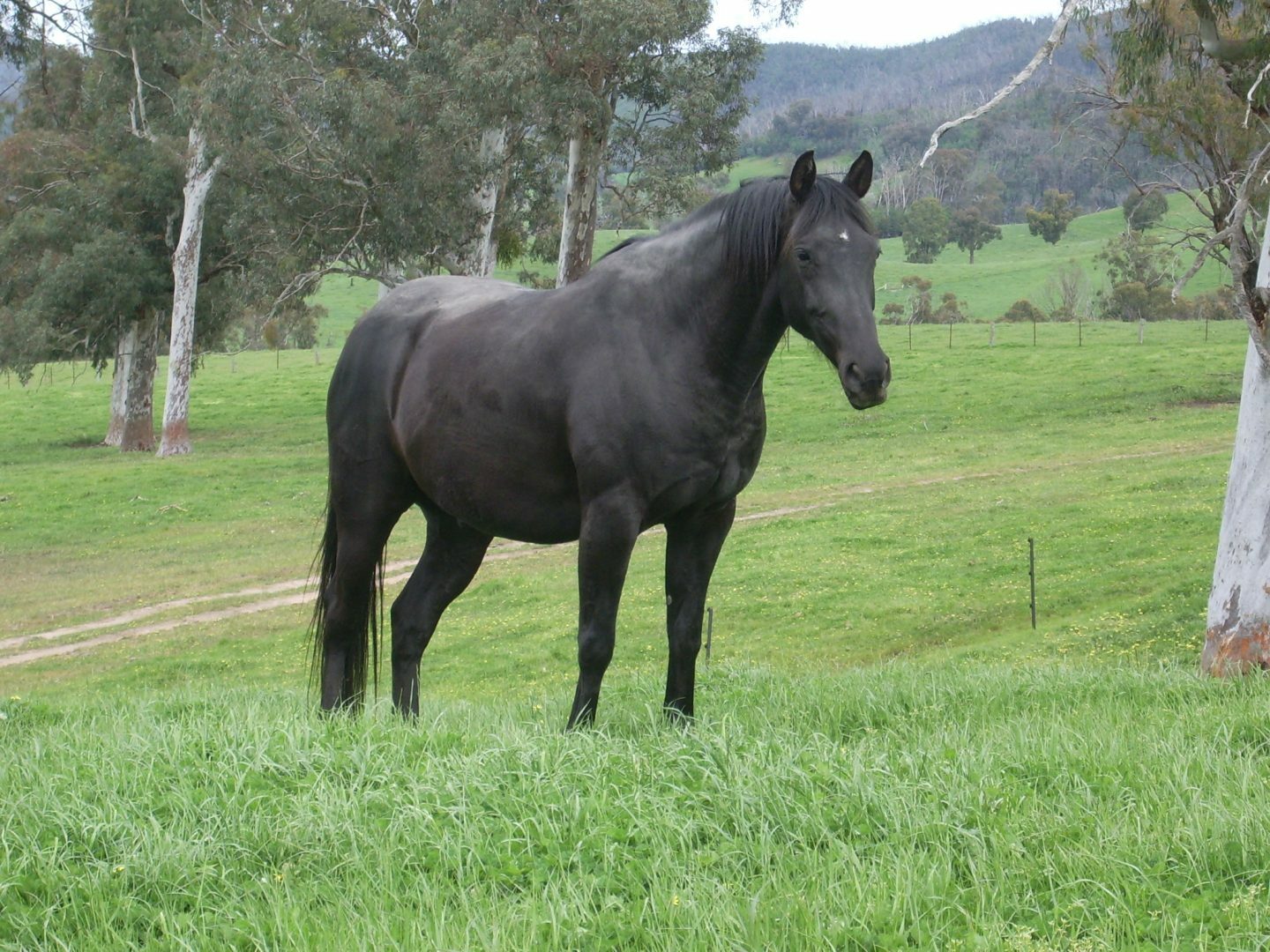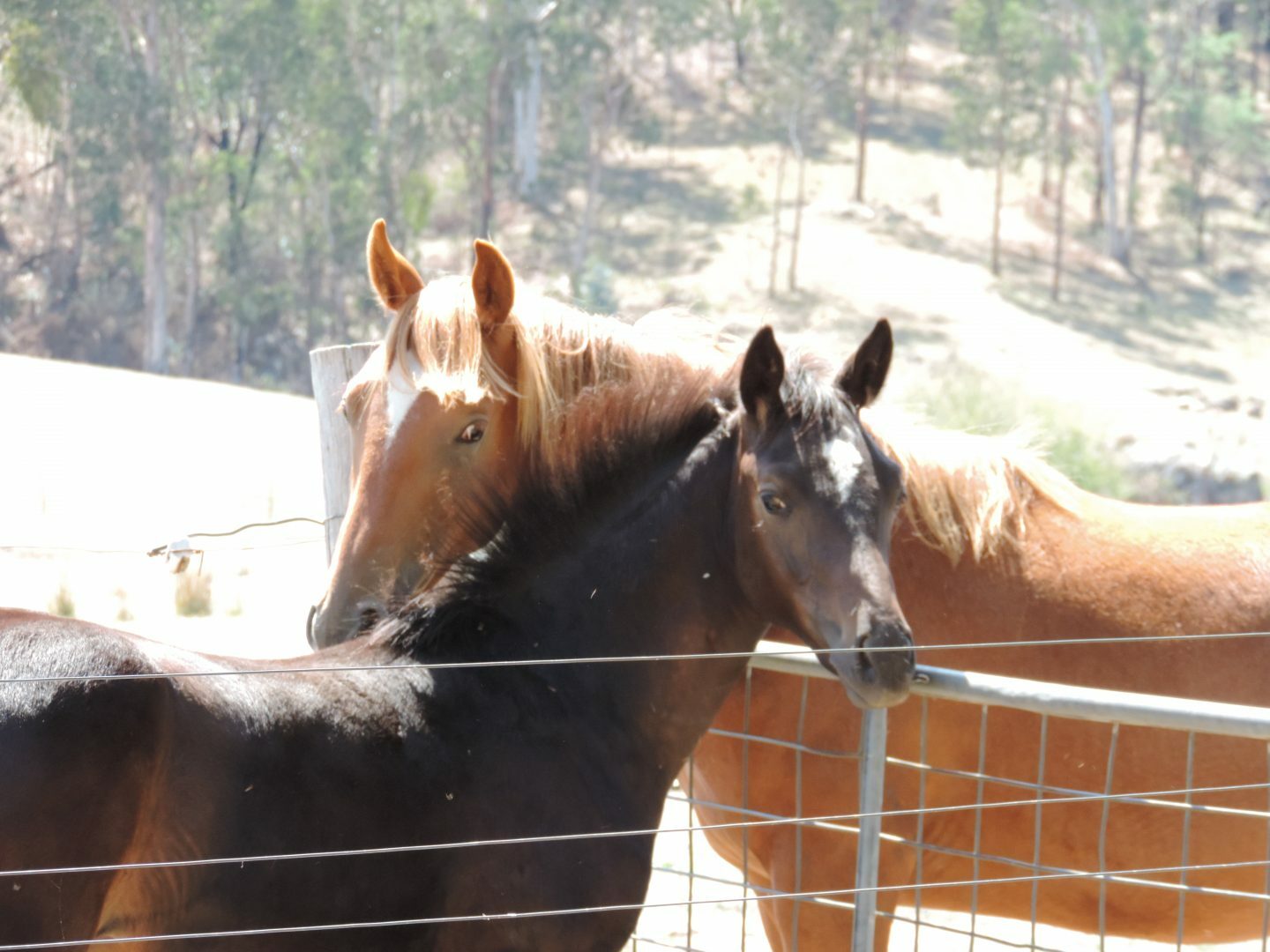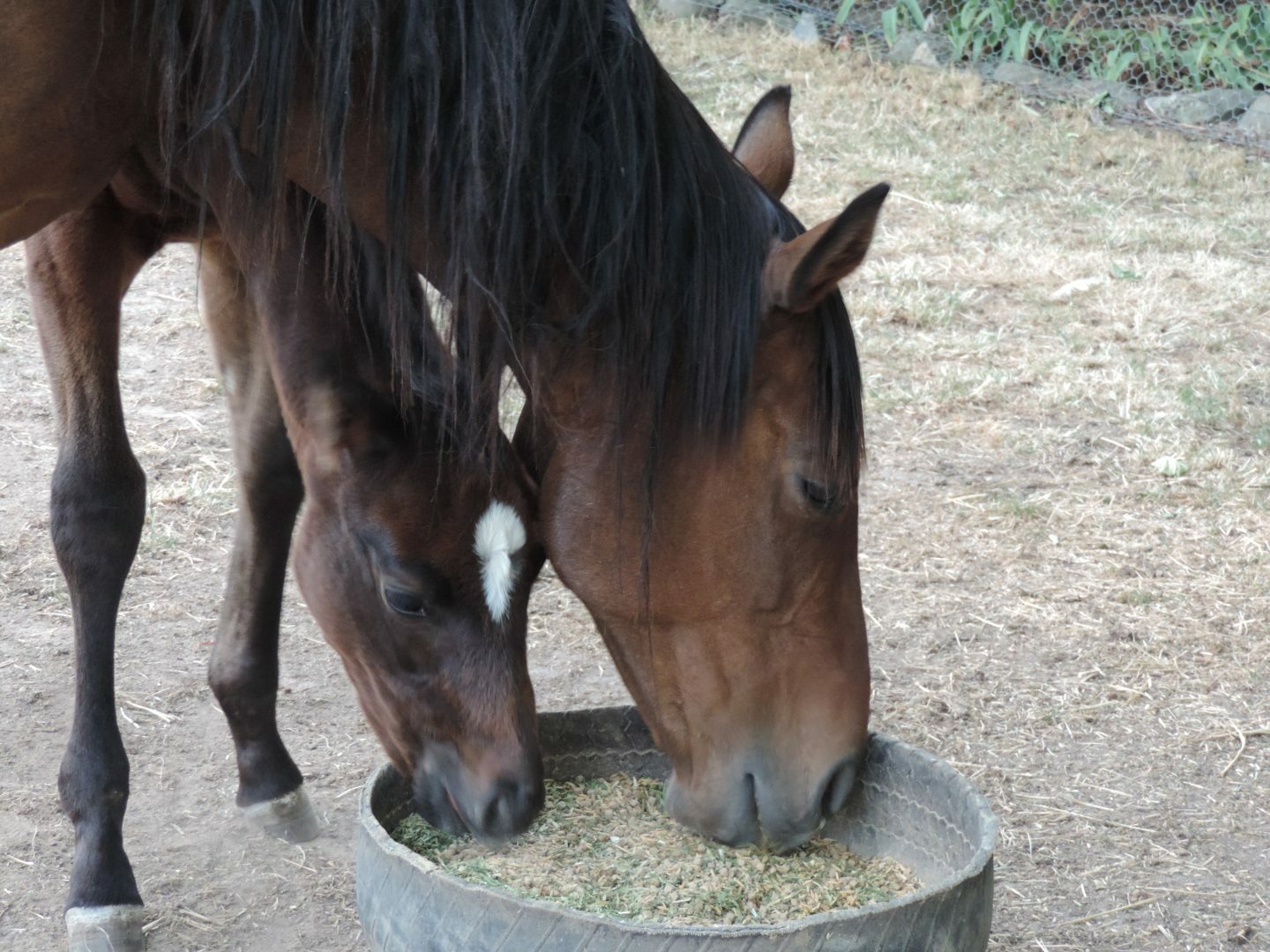 Dentistry
Dentistry is an important part of maintaining optimum health for your horse. By getting regular dental treatments, you can help keep your horse in great shape through ensuring they can eat properly, as well as making sure they are comfortable whilst wearing a bridle. Brad has undergone advanced training in equine dentistry, to ensure he brings the best techniques and knowledge to your horses' dental care. From performance floats, to wolf teeth removal, extractions and periodontal disease management, Murray Valley Veterinary Services are the ones to talk to for all your equine dentistry needs.
Reproduction
With years of experience in equine reproduction, Brad can assist you in breeding the champion you dream of. Murray Valley Veterinary Services offers ultrasound pregnancy diagnosis, artificial insemination, and mare reproductive evaluations.
Field surgery (castrations, stitch ups etc)
Brad is able to carry out colt castrations, and other minor surgeries such as wound stitch ups and lump removals, on farm for your convenience.
Lameness evaluation and treatment
Diagnosing lameness can be a very difficult task. Brad is able to use diagnostic techniques such as nerve blocks and ultrasound to help pin point the problem, and work towards getting your horse pain free and moving comfortably.
Medical treatments including colic
From coughs and colds, to severe colic, Brad is able to work with you to help diagnose and treat a vast range of medical conditions.
ID of thoroughbreds
Brad is accredited with the Australian Stud Book, for the identification of thoroughbreds for racing.
Microchipping
Murray Valley Veterinary Services are able to carry out microchipping of horses. Having a microchip implanted is a great way to permanently identify your horse.