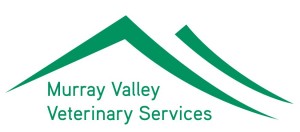 Murray Valley Veterinary Services is a mobile veterinary service to the Albury/Wodonga and surrounding regions. Murray Valley Veterinary Services focuses on providing veterinary services to the equine and production animal industries of the region.
Our vet, Dr. Brad Goonan, graduated from the University of Queensland in 2006. Since that time he has worked in a number of mixed practices in both Australia and the United Kingdom. In his time as a vet Brad has gained a lot of knowledge and experience in all aspects of veterinary science, before deciding to settle in Albury and set up Murray Valley Veterinary Services. Growing up on a beef cattle property in the region, it was a natural progression to focus on working with cattle and horses. Brad's passion involves working with producers to make their farming operations more profitable through enhanced animal reproduction, health and welfare. He is also passionate about working with horses to ensure they enjoy general good health, especially dentistry.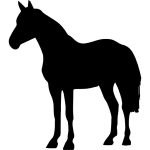 Brad has undergone advanced training in equine dentistry, to ensure he brings the best techniques and knowledge to your horses' dental care. He is also very experienced in all other aspects of horse health, including reproduction, surgery and medicine. He is an approved identifier of thoroughbreds with the Australian Stud Book.
Brad is a proud member of the AVA, as well as being a member of the Australian Cattle Vets, and Equine Veterinarians Australia.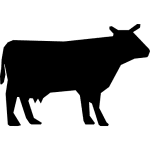 Brad is an accredited pregnancy tester and examiner with the Australian Cattle Vets pregCheck scheme (formerly the NCPD), allowing him to certify pregnancy for sale. He also holds accreditation in bullCheck, previously known as a VBBSE, or Veterinary Bull Breeding Soundness Evaluation. This helps producers to identify any underlying fertility issues with their bulls prior to sale or joining, to help maximise the return from the bulls.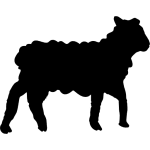 Brad is also able to carry out Brucellosis accreditation for sheep producers.
Brad has also completed a Masters of Animal Science, with the focus on production consultancy and agribusiness. This extra study and knowledge helps Brad to give advice on maximising the profitability of an animal production enterprise. By combining veterinary science with agribusiness, Brad is able to tailor his advice to suit the specific needs of the farming business, and to help producers attain their production goals.